This spring, I'm participating in the $5 Goodwill Challenge, and I'm so excited! There's something fun about turning something old and out of date into something fresh and new. I love the challenge that upcycling brings.
Keeping clutter out of our home is also important to me, so I like to make sure that whatever decorations I bring into the house are things I truly love.
For this $5 Goodwill Challenge, I created my very first YouTube video to show you how I transformed my thrift store finds.
The $5 Goodwill Challenge Rules
Here are the rules:
Visit the local thrift store and spend only $5 on spring decor.
Use the decor as-is, or upcycle it into something new.
I found 2 items for this $5 Goodwill Challenge that I decided to DIY. The first is a wreath that I pulled apart and remade with Dollar Tree flowers. The second is a picture frame that I made over.
To see how everything came together, check out the video below!
I'm not sure I'll ever get used to seeing or hearing myself on video, but I'm working on not being as self-conscious, so this is a great place to start.
I would hugely appreciate it if you'd click over YouTube, give this video a "thumbs up", and leave me a comment letting me know if you'd like to see more videos like this one! Don't forget to subscribe while you're there!
Update: If you're interested in spring Dollar Tree DIY ideas, then you'll probably want to click here. I recently created another video with some easy and affordable decor ideas.
As promised in the video, here is the 5X7 Spring and Easter printable Benj and I designed. Just click on the image and download from Photobucket. I hope you enjoy!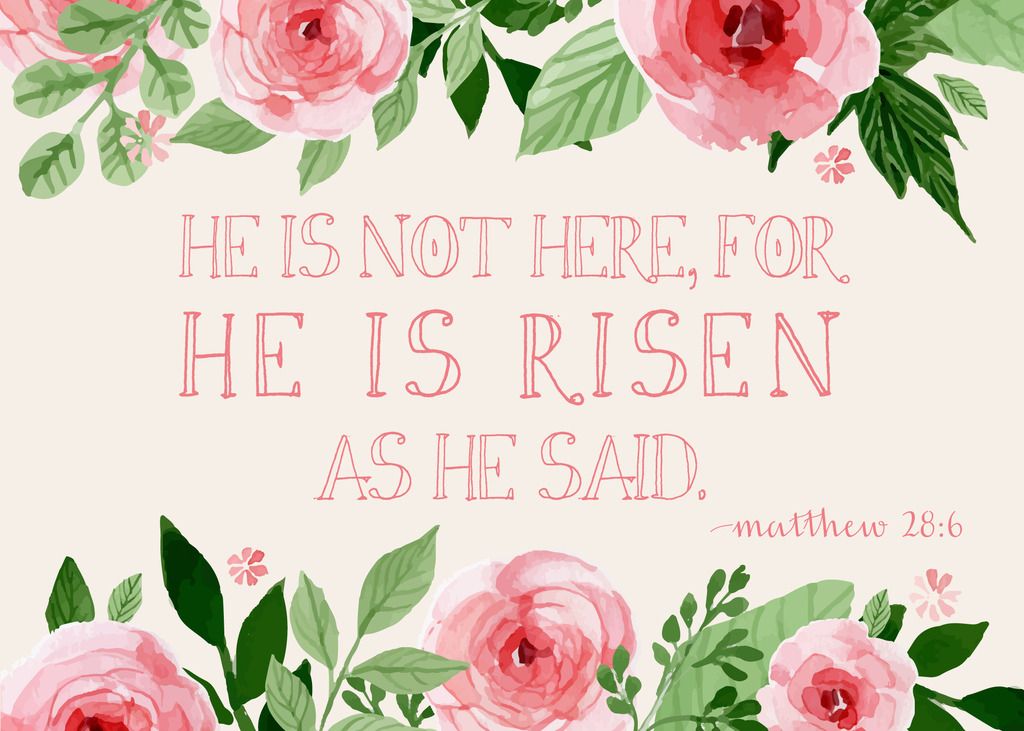 Notes:
Floral Artwork: "Wedding Invitation" designed by Freepik
Font: "Simon Script" from DaFont.com
May 2017 Update: Click on the image below for my 2017 Dollar Tree Spring Decor DIY projects! I created 4 more easy and elegant projects for you to try.